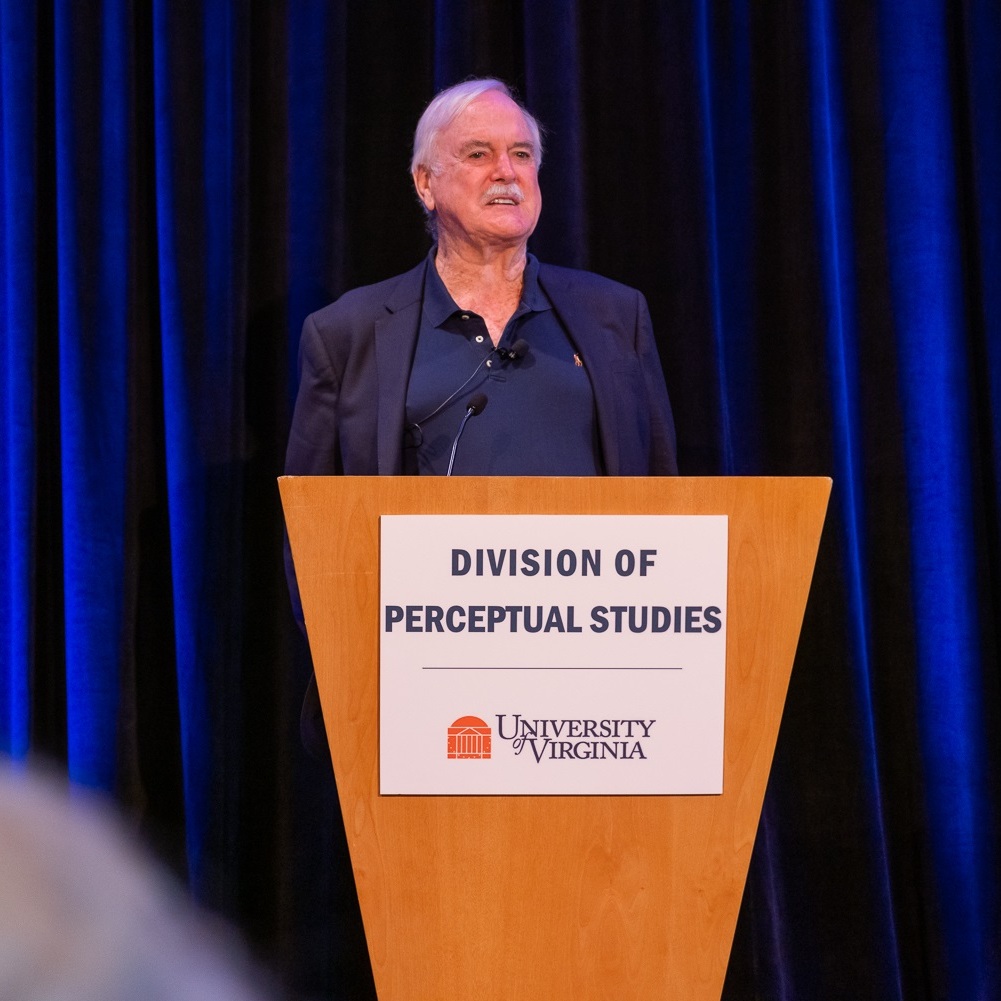 Recent Educational Events
Mind Beyond Brain presented by Serenade
7.13.19 at the Mandarin Oriental, Boston
The day featured 5 outstanding faculty presentations from the Division of Perceptual Studies ("DOPS") at the University of Virginia. DOPS Advisory Board member, John Cleese, hosted this medical conference highlighting emerging evidence for life after death. These world-renowned doctors presented several case studies to 100 enthralled audience members.
Serenade thinks this research will impact humanity in a magnificent way. This seasoned, cohesive research team has painstakingly collected 50 years of extensive evidence. This evidence is too stunning to ignore. Does consciousness survive physical death? If scientifically proven, this universal knowledge could alleviate the personal pain of millions of people. This discovery could transform many lives including those living with debilitating grief. That's something we just cannot ignore.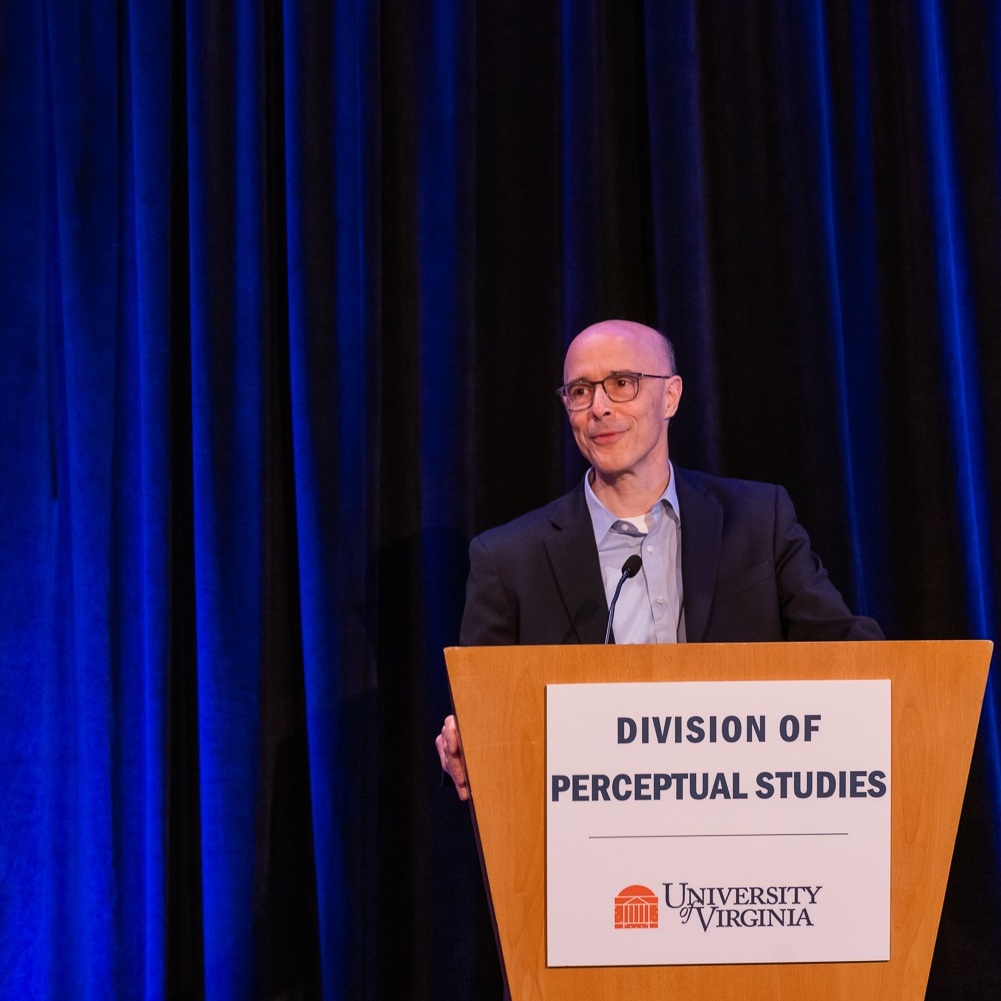 Children's Past Life Memories
Presented by Dr. Jim Tucker
DOPS researchers have studied over 2,500 cases from around the world of children who report memories of a previous life, some with details that are startlingly accurate. Many of the children show behaviors that appear connected to the past life, and some even have birthmarks that match wounds the previous person suffered. Several compelling American cases were be presented.
Presented by Dr. Bruce Greyson
Near-death experiences (NDEs) share certain common features and after-effects; several suggest that consciousness may be able to function independent of the brain, and some NDEs contain evidence suggesting continued consciousness after bodily death. The presentation included the accounts of several NDEs that illustrate these compelling features.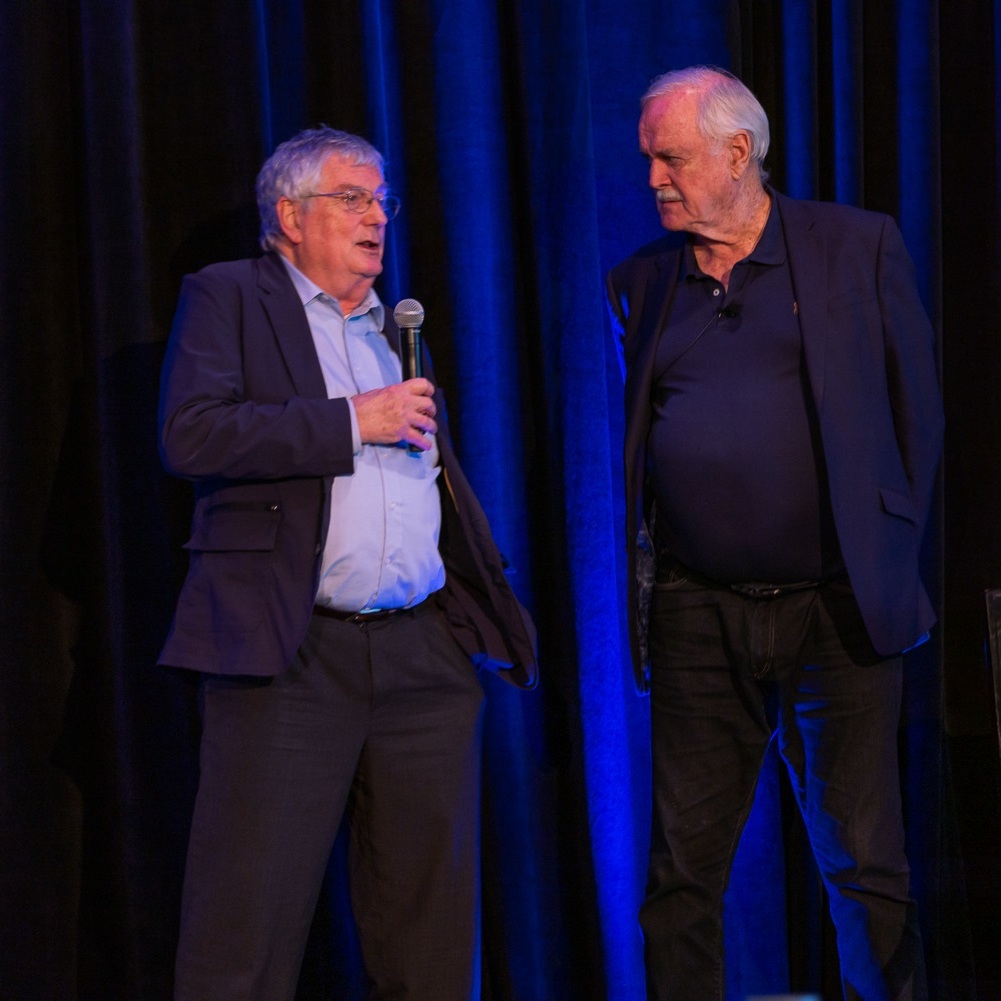 Psi and Survival in Context:
The Big Picture
Presented by Dr. Edward F. Kelly
Mainstream materialist science portrays mind and consciousness as being generated by the brain. If that picture were correct, postmortem survival would not be possible. Dr. Kelly described how the accumulating evidence for psi, survival, and other phenomena not explainable in physicalist terms is forcing a revision of our most fundamental ideas about the nature of reality.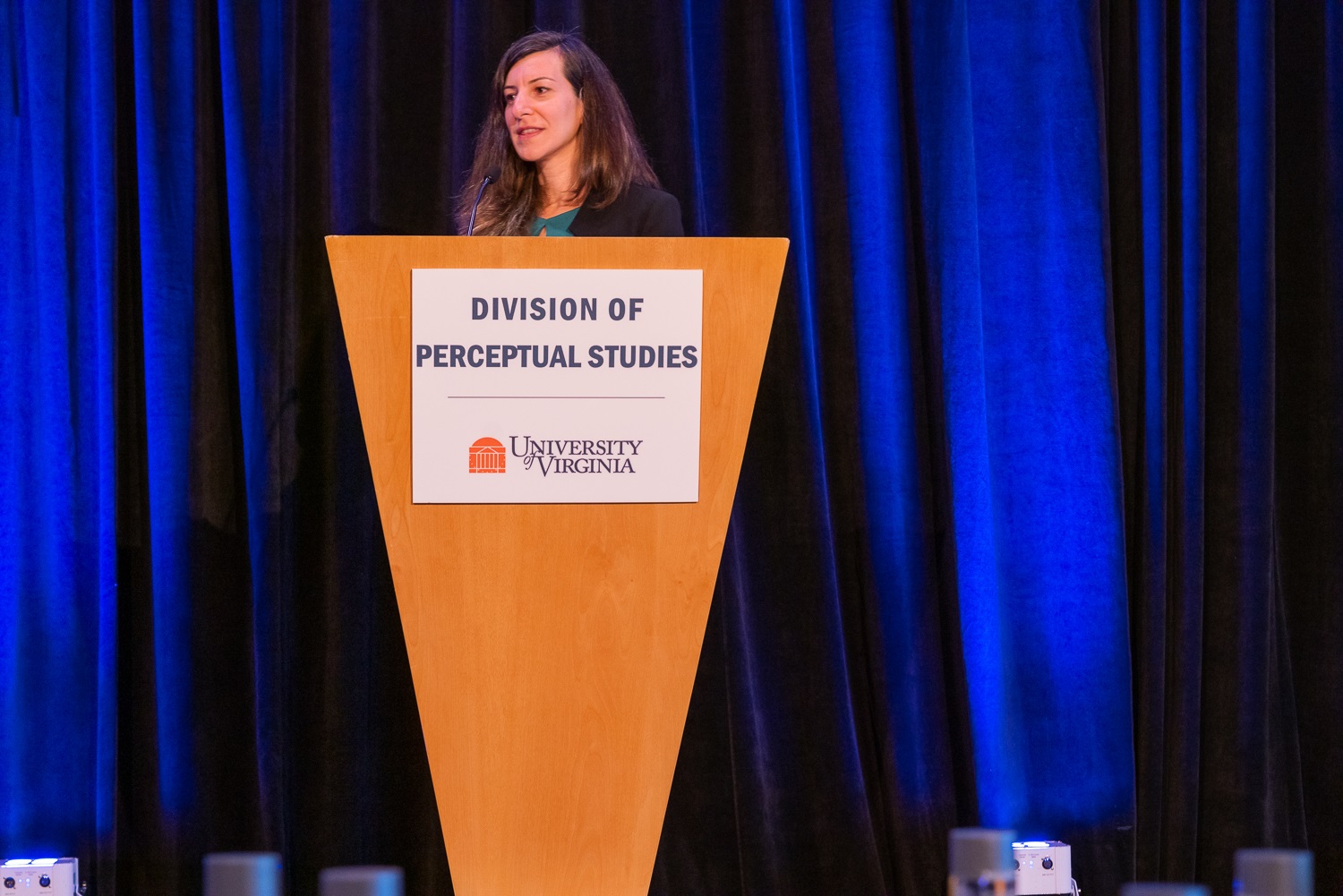 Further Horizons of Survival Research
Presented by Dr. Marieta Pehlivanova
DOPS is actively looking for meaningful patterns within the two large collections of cases just presented (reported past-life memories in childhood and near-death experiences). Dr. Pehlivanova presented new work with these cases, including intriguing findings with individuals who report past-life memories of being the opposite sex and near-death experiencers' reduced fear of death.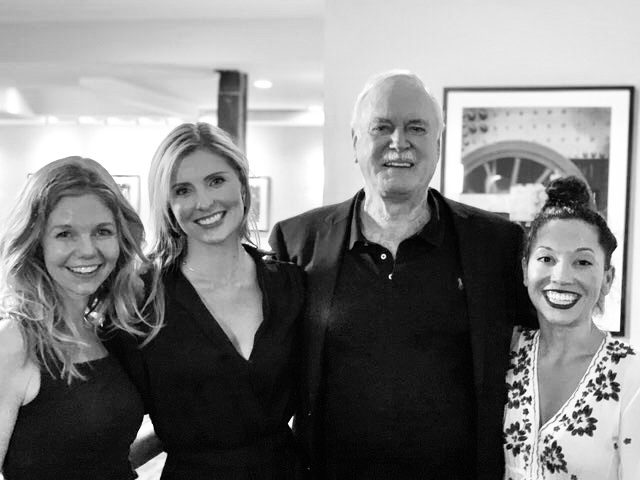 Rachael Plaine, Owner of Berkshire Yoga, Dance & Fitness for lending your grace and skill to the Candlelit Yoga session.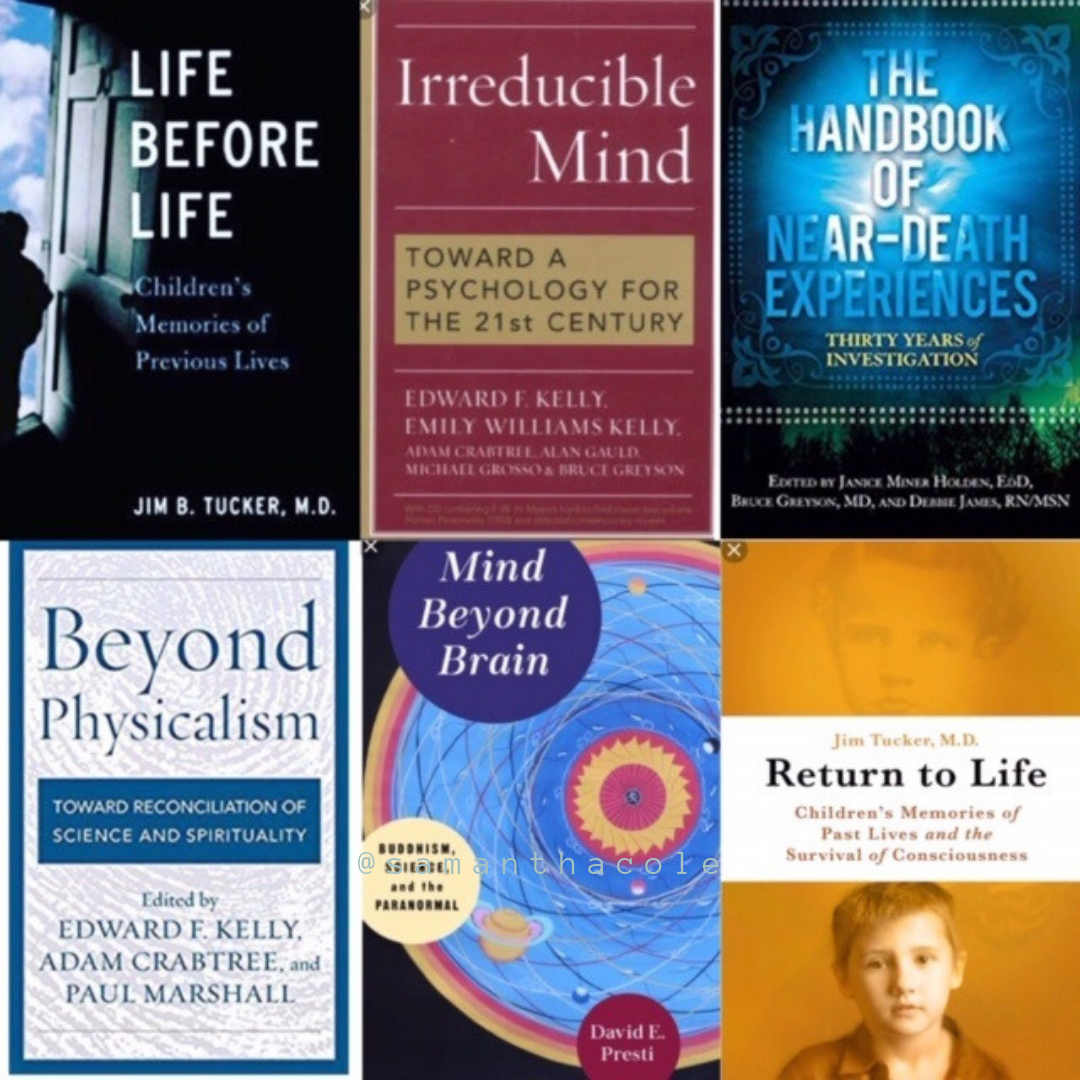 We love these books written by the remarkable faculty from the Division of Perceptual Studies.
For more info about the team: www.UVADOPS.org
Interested in Attending Future Events?
Email events@bostonserenade.com to receive priority invitations to upcoming events.
Future events may include educational programs dedicated to science, the arts, or social justice. Our events provide a safe community space for learning and human connection.
We would love to meet you!