We celebrate life because all souls deserve a serenade.
Serenity Glass | Events | Funerals
We create hand-blown glass art honoring people and pets who have passed. Each unique glass sculpture is created by infusing 3 tsp of ashes of the loved one we memorialize.
We ship our pieces anywhere in the U.S.
We offer private event-planning services for corporate partners and families. We specialize in philanthropic events and fundraising strategy.
In addition to private events, Serenade also hosts educational events for the Boston public.
We offer non-religious funeral planning services. We'll honor the deceased by coordinating a memorable, secular funeral in a peaceful setting. Suggested venues include a candlelit theatre, lush secret garden, rooftop at sunset, museum courtyard, private home, or chartered sailboat. We serve the Boston region.
Love influences everything.
"Our Serenity Glass collection features handmade art honoring deceased humans and pets. Why? Because love is the only thing that matters in this lifetime and we celebrate that. It powers us through and enhances this already beautiful existence. Serenade was founded on the belief that life and the relationships we create should be celebrated.
Each unique glass sculpture is created by infusing the cremated remains (ashes) of the person or pet we memorialize. I'm proud to partner with Cambridge, Massachusetts-based artist Andrew Iannazzi to produce this collection. We hope our Serenity Glass brings you memories of the one you love and infinite smiles. We specialize in celebrating life because all souls deserve a serenade."
— KIRSTEN DOYLE, FOUNDER OF SERENADE
Glassblower Andrew Iannazzi's hand-blown glass products have been featured in The New York Times, The Boston Globe, Imbebe, Artful Home, and more. This talented guy is a kind-hearted artist who will meticulously care for the ashes of your loved one. Andrew will create a timeless piece of art that you'll treasure for the rest of your life.
Express sympathy with this very sweet gesture. We offer the option to deliver the gift certificate with a gorgeous floral arrangement.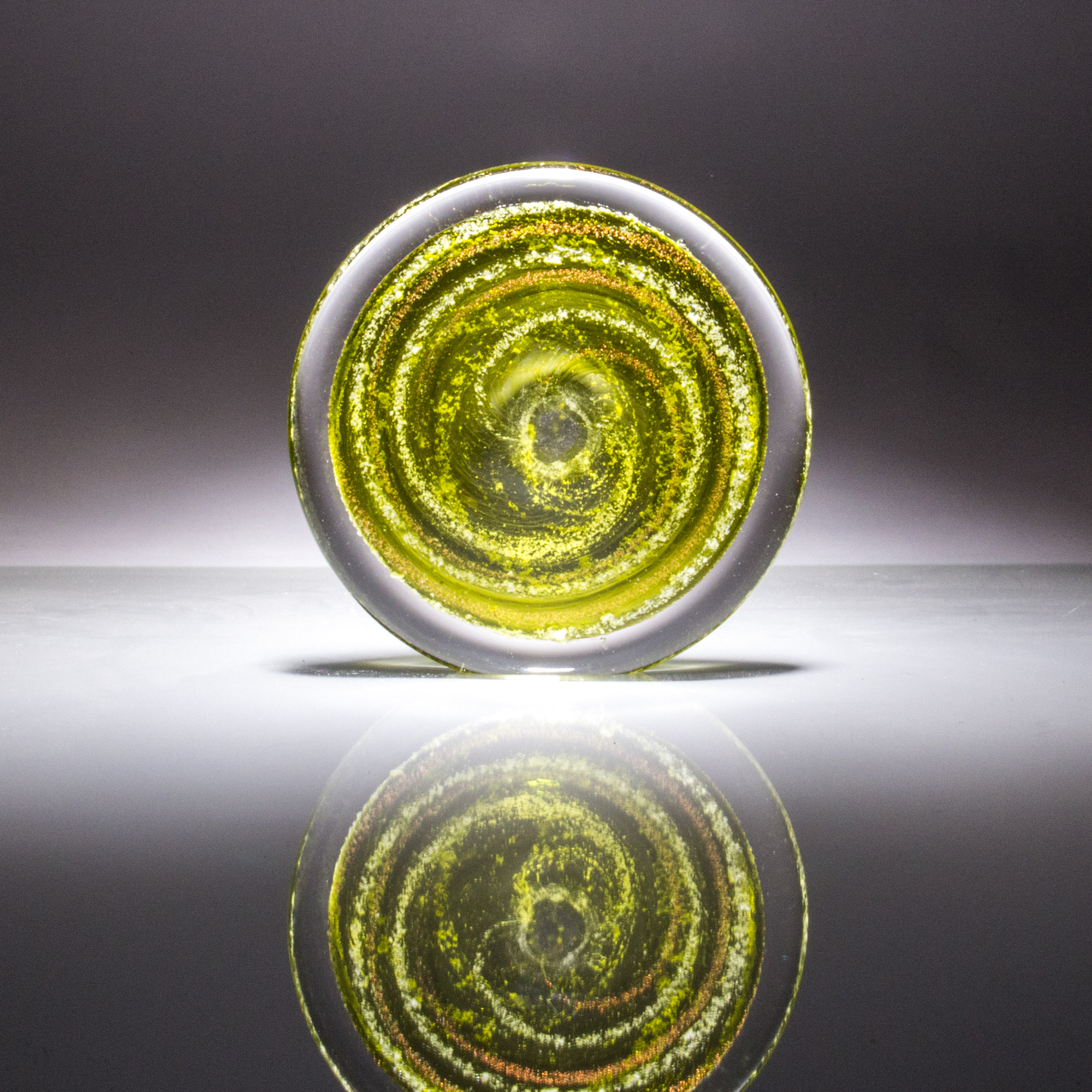 …tell you what I'll do
All the things I own I will share with you
And, if I feel tomorrow, like, I feel today
We'll take what we want and give the rest away
Strangers on this road we are on
We are not two we are one"
- Dave Davies,The Kinks